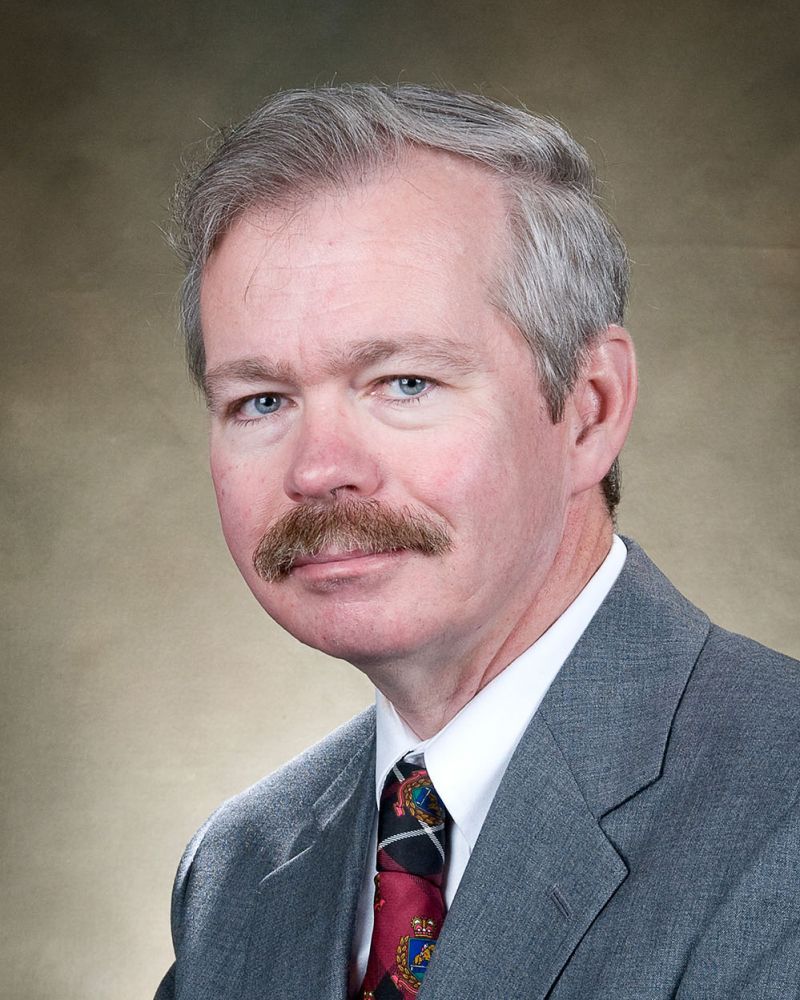 Message from the Department Head
Welcome to the Department of Civil, Construction and Environmental Engineering at The University of Alabama. We are pleased that you are interested in exploring our website and learning about our Department and its programs and opportunities. We have a long and distinguished history. Courses were added to the University's curriculum in 1838, making us one of the first institutions in this country to teach civil engineering.
Civil, construction, and environmental engineering is about development, community service, and improvement. The world faces many challenges today, including pollution, traffic congestion, drinking water availability, energy needs, urban redevelopment and community planning. The American Society of Civil Engineers' Vision for Civil Engineers in 2025 is to create a sustainable world and enhance the global quality of life.
Our Department offers undergraduate degrees in Architectural Engineering. Civil Engineering, Construction Engineering, and Environmental Engineering. Specialty areas of concentration exist in transportation, structural engineering, construction materials, and geotechnical engineering. We further offer Masters degrees in Civil Engineering and Environmental Engineering and a Ph.D. degree in Civil Engineering. With these degrees, you can be part of the ASCE's vision and address these grand challenges. We have a dedicated faculty and staff who support our educational programs and conduct innovative research in these areas.
If you have any questions, or require more detail, then please contact me. I will gladly answer any questions that you may have regarding the Department, the College of Engineering, or The University of Alabama.
Dr. Gary Moynihan
Professor and Interim Department Head